E-Sport (electronic sport) Society targets to gather together lovers of electronic games. The society includes games from different categories and offers opportunities for those who wish to compete in the games on behalf of TED University. Our society promotes control pads like playstation and xbox along with the computer based games. Our society aims to gather a team that will compete in inter-university competitions.
TED University E-Sport Society's objectives are:
- Participate to e-sport university competitions on behalf of TEDU,
- Offer an alternative for extracurricular activities,
- Create an environment of cohesion between TEDU students,
- Promote TEDU in the virtual platforms,
Activity plans of our society are:
- Organizing virtual game tournaments at TEDU,
- Participate to national tournaments,
- Promoting the participation to international tournaments.
Board of Management:
President: Koray Yolcu
Vice President: Onur Alp Özen
Secretary General: Batuhan Karabulut
Member: İrem Atasever
Member: Emre Şen
Associate Member: Candaş Aydın
Academic Advisor:
Tolga İnan
Social Media:
Facebook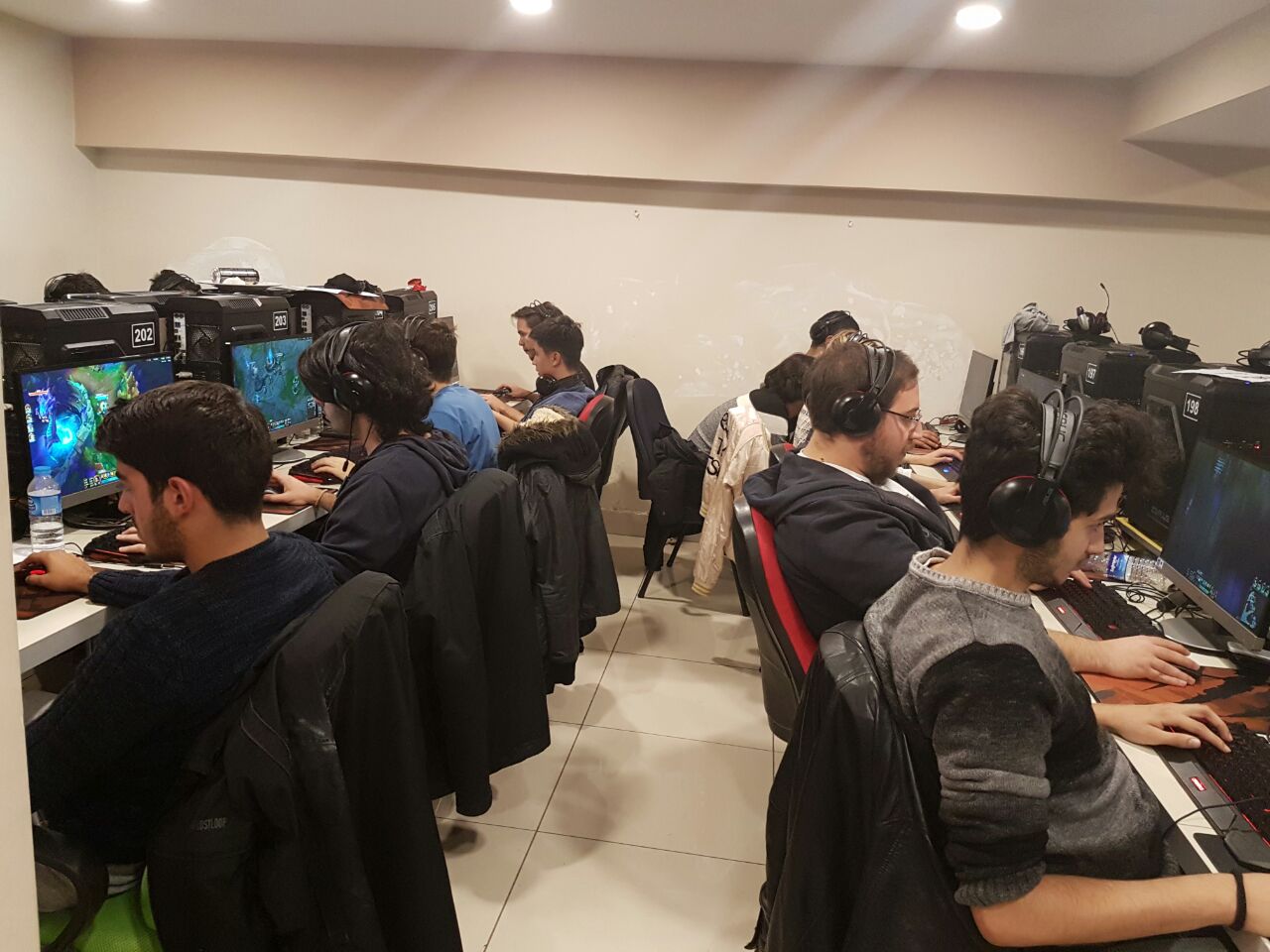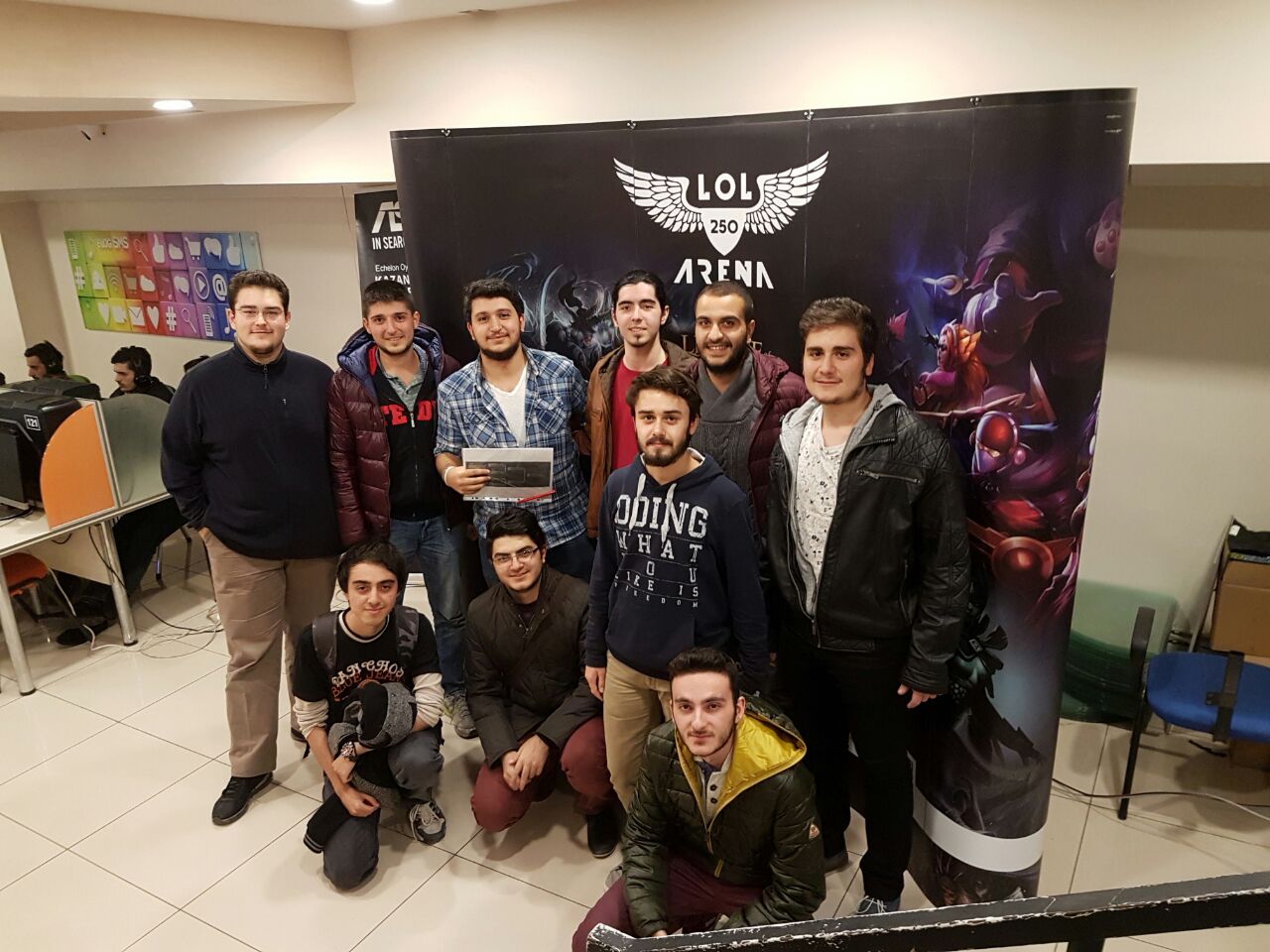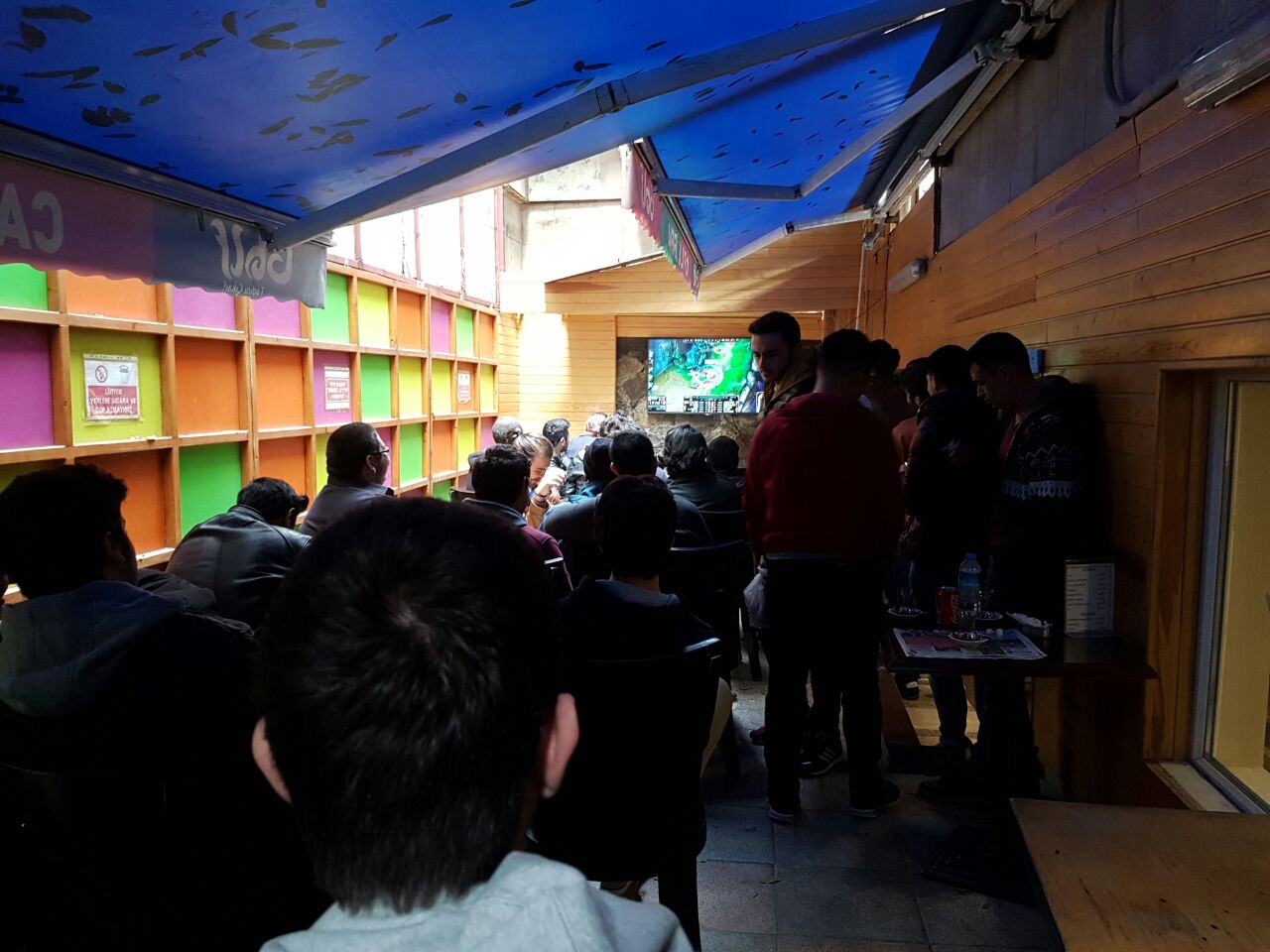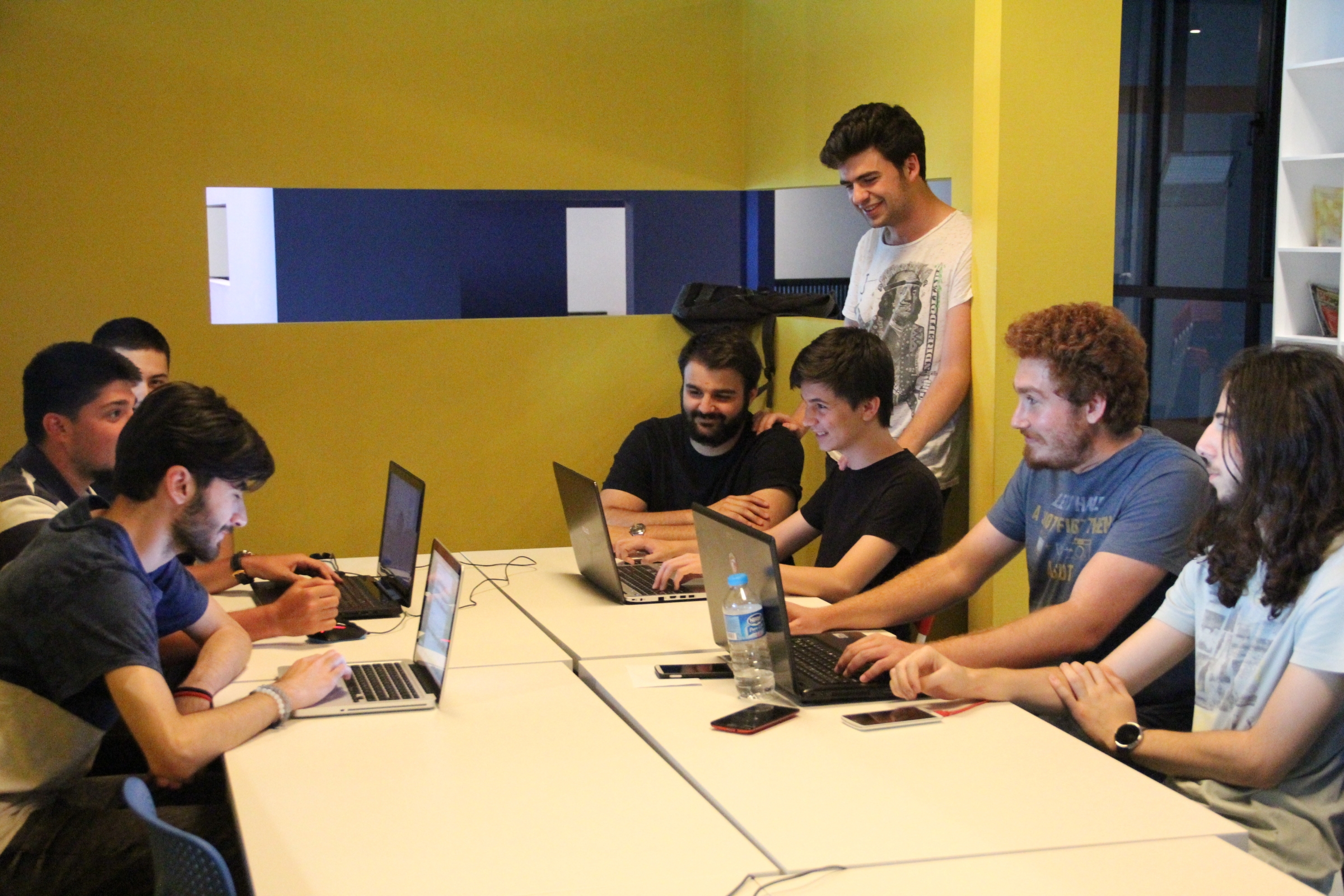 k